Named after the canine members of our family, our Cooper and Piper Club Memberships guarantee access to our collection of small production, handcrafted wines. You'll receive shipments in the Spring and Fall and we encourage you to customize your selection.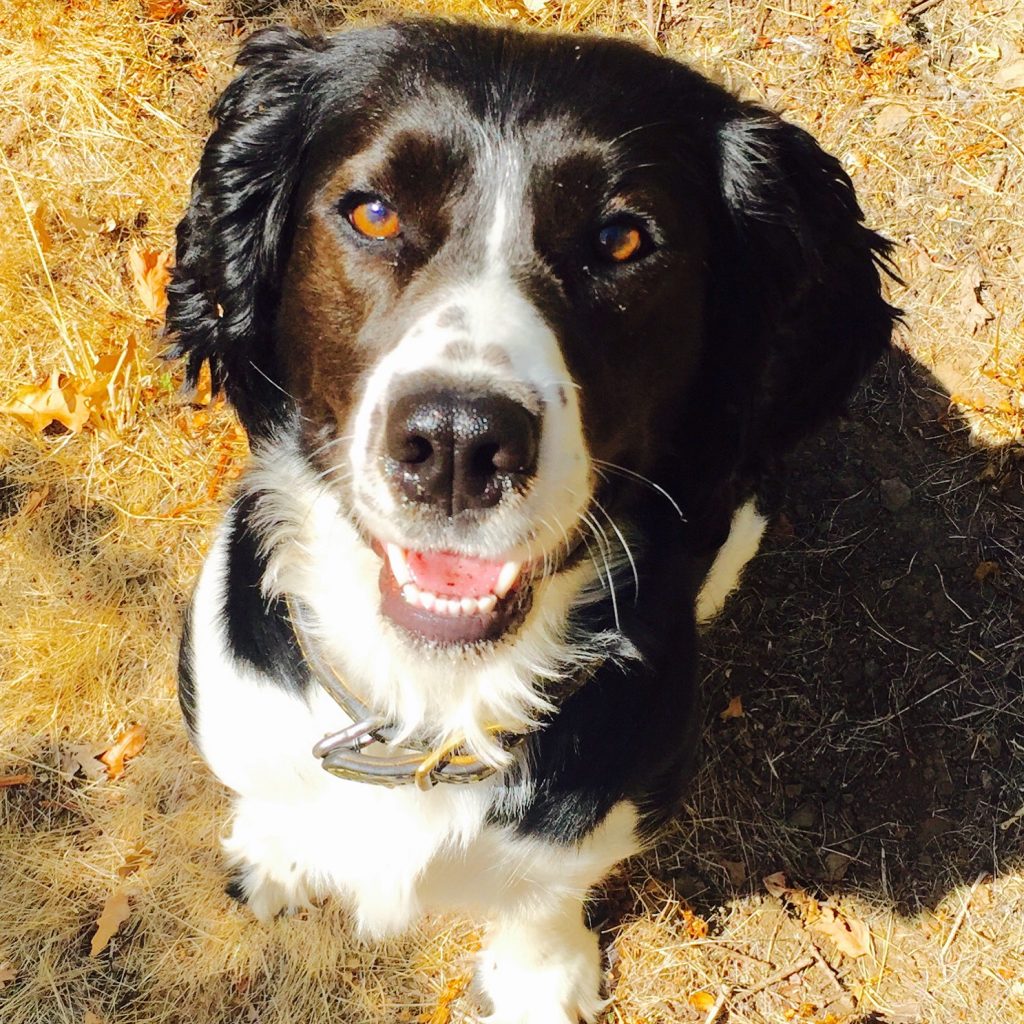 PIPER CLUB
Named for our youngest and wildest springer spaniel. She is full of energy and attitude, and will always greet you with a warm welcome. She is even named after the Berthoud women's favorite champagne!
Six (6) bottles annually. Two (2) shipments per year (Spring and Fall) Average $150 per shipment
Access to limited production and library wines
Complimentary tastings for you and up to six (6) guests*
Invitations to special winery events
Concierge services for your wine country visits
Free to join with a one-year commitment
10% discount on all purchases
*Reservations required, by appointment only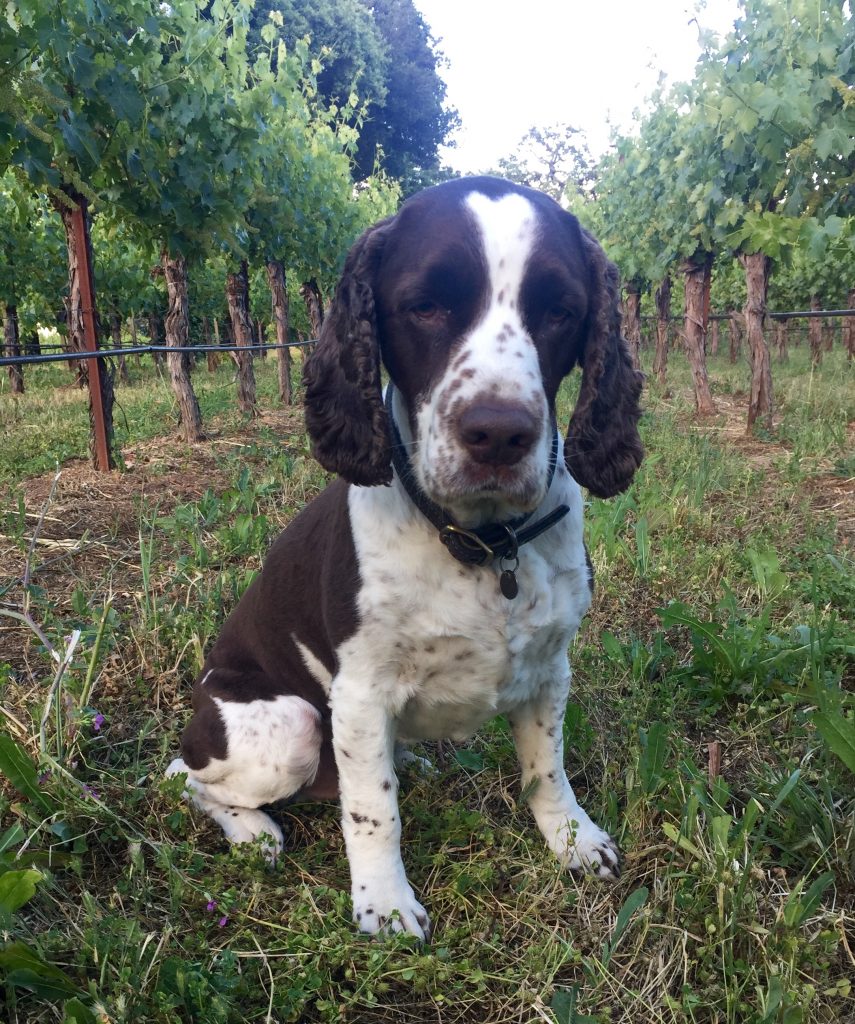 COOPER CLUB
Cooper is our first and eldest Springer Spaniel. Named after a barrel maker, Cooper is the absolute best wine dog. He spends his days in the cellar and the vineyards and even has his own spot on the forklift.
Twelve (12) bottles annually. Two (2) shipments per year (Spring and Fall) Average $275 per shipment
Access to limited production and library wines
Complimentary tastings for you and up to six (6) guests*
Invitations to special winery events
Concierge services for your wine country visits
Free to join with a one-year commitment
15% discount on all purchases
*Reservations required, by appointment only