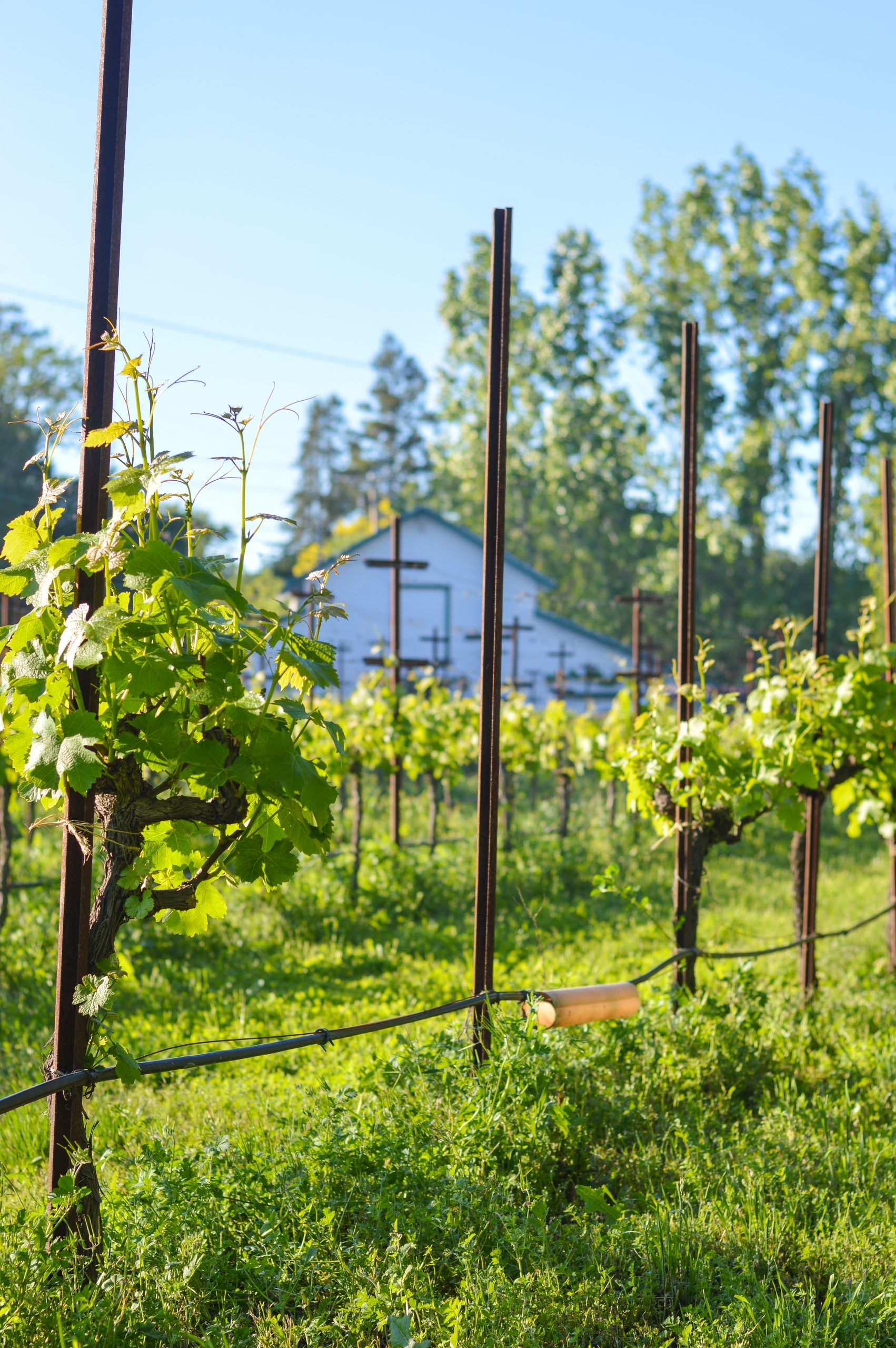 1972- Claude and Anne Berthoud settled in historic Sonoma Valley and purchased the six-acre property now known as Berthoud Winery.
---
The story of the Berthoud family began in the Old World. Claude Berthoud spent his youth in a small Swiss village outside of Geneva in the 1930s and '40s where wine played an integral part in village life.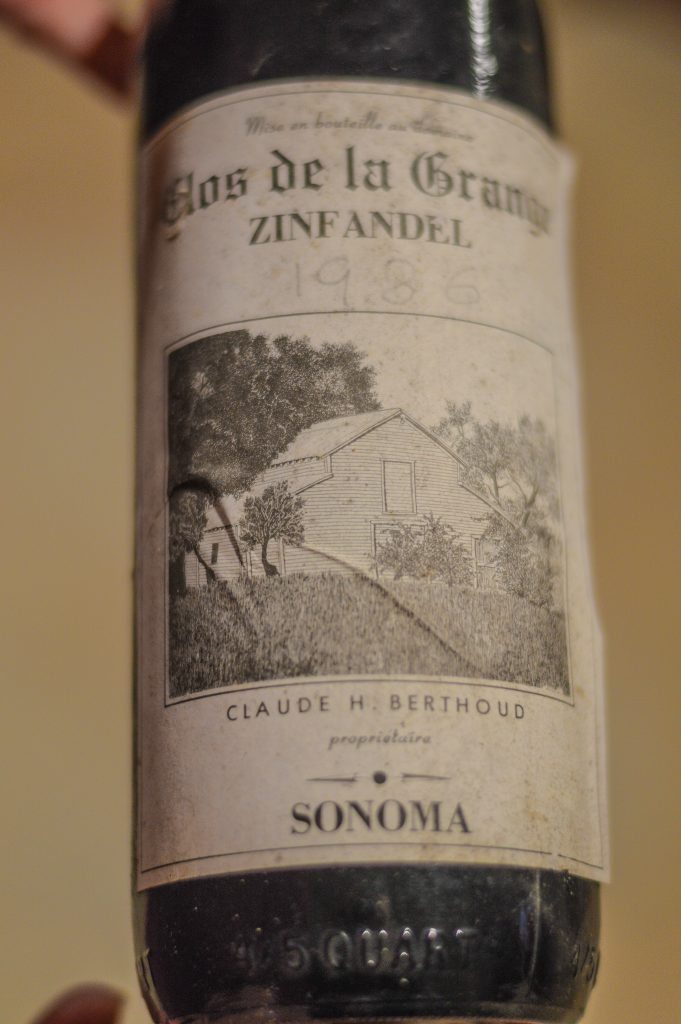 Grapevines etched the hillsides surrounding the village and wine was poured in every home at every meal. Claude's childhood dream was to farm his own grapes and make his own wine. After many adventures, he ended up in California in 1954. His first winemaking experience came in a San Francisco garage in 1967 with Zinfandel grapes purchased from a vineyard in Dry Creek Valley. He employed Old World winemaking techniques that he observed while growing up in his native Switzerland, such as fermenting grapes in open-top vats and aging the wine in small, oak barrels. The results were positive, inspiring him to fulfill his childhood dream by settling permanently in historic Sonoma Valley. With the help of his son, Michel (Mike), Merlot vines were planted immediately and within a few years, they were making wine from their own grapes.
---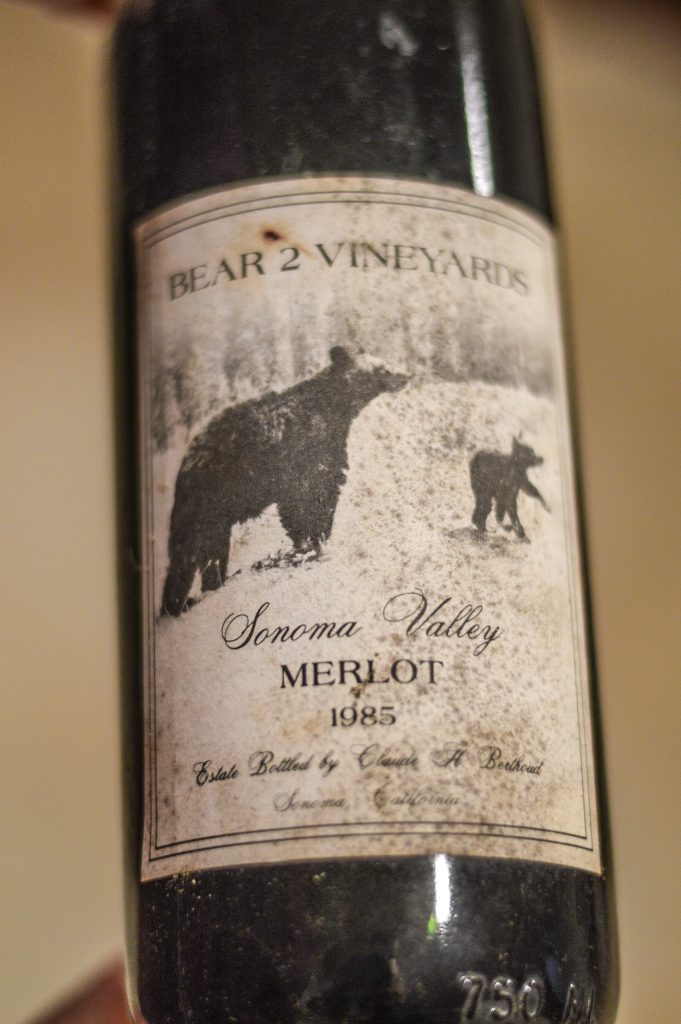 Over time, Mike's interest in wine and winemaking became his focus. He received a degree in Enology from Fresno State University and went to work for Richard Arrowood in the cellar at Chateau St. Jean in Kenwood, meanwhile still producing Berthoud Wines for his family and friends.
In 1989, he moved from Chateau St. Jean to become the winemaker at Arrowood Winery. After 15 years at Arrowood Winery, Mike moved on to become the winemaker at Mayo Family Winery, all while still operating Berthoud Winery with his family.
His studies and experience in the industry have exposed him to the technical side of winemaking on a large scale and have reinforced his opinion that producing wine on a small scale with the use of production methods that have been in practice in Europe for centuries is the preferable way to produce wines of personality.
---
Berthoud Vineyards & Winery is a family operation… real people who are passionate about growing grapes and making wine.
---